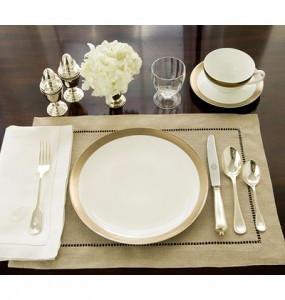 There are some really interesting new developments in the bed & breakfast sector.
See London in a new light with Uptown Reservations. At a fraction of the cost of a hotel you can stay in Chelsea, Belgravia, Knightsbridge, Kensington or the West End in what look like very beautiful private homes. All rated 4* by VisitEngland.
Or covering the whole of the UK and Ireland, how about the recently launched Bed&Fed. Calling itself a 'homestay' you get an informal dinner, B&B staying in someone's spare room, at prices starting at £30. The web site acts as a recruitment vehicle for new properties as well as being consumer-facing. Brings a whole new perspective to the concept of 'lifestyle' operators.