Blue Sail are excited to be back in Stoke-on-Trent delivering a refreshed Visitor Economy Strategy.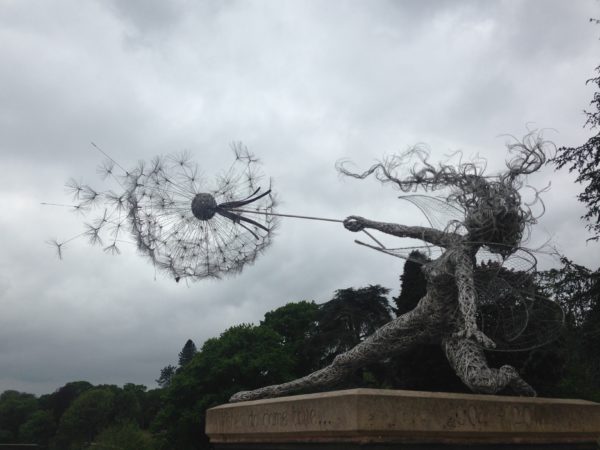 Known for ceramics, Stoke has seen great progress within its visitor economy. In the last few years it has cemented its reputation with hugely successful attractions, festivals, culture and new hotels. And there are exciting plans for major developments across the city.
We are delighted to be back reviewing and updating the 2016 Strategy and helping Stoke respond to the challenges of Covid.
This is a city with big ambitions and it has a great story to tell. The new Visitor Economy Strategy will provide a clear roadmap for the destination with actions for its development, management and marketing.