With a new year comes some exciting new appointments to the Blue Sail leadership team. Laura Wakelin, formerly associate director and part of the Blue Sail team for the last four years, takes up the role of director alongside Adam Bates and Lorna Easton. And Grant Bird, a Blue Sail tourism consultant for the last 12 months, assumes the role of associate director.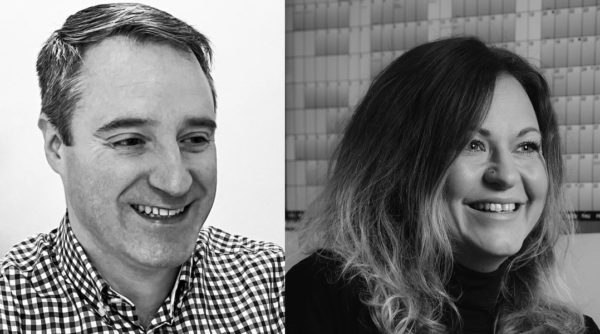 Between them, Laura and Grant bring a wealth of experience in the tourism and heritage sectors, Laura as a marketing and communications specialist and Grant as a market research expert. Together, their appointments strengthen our ability to provide quality destination consultancy services to our clients.
We're thrilled to have them both on board.